Offset Household Heating/Cooling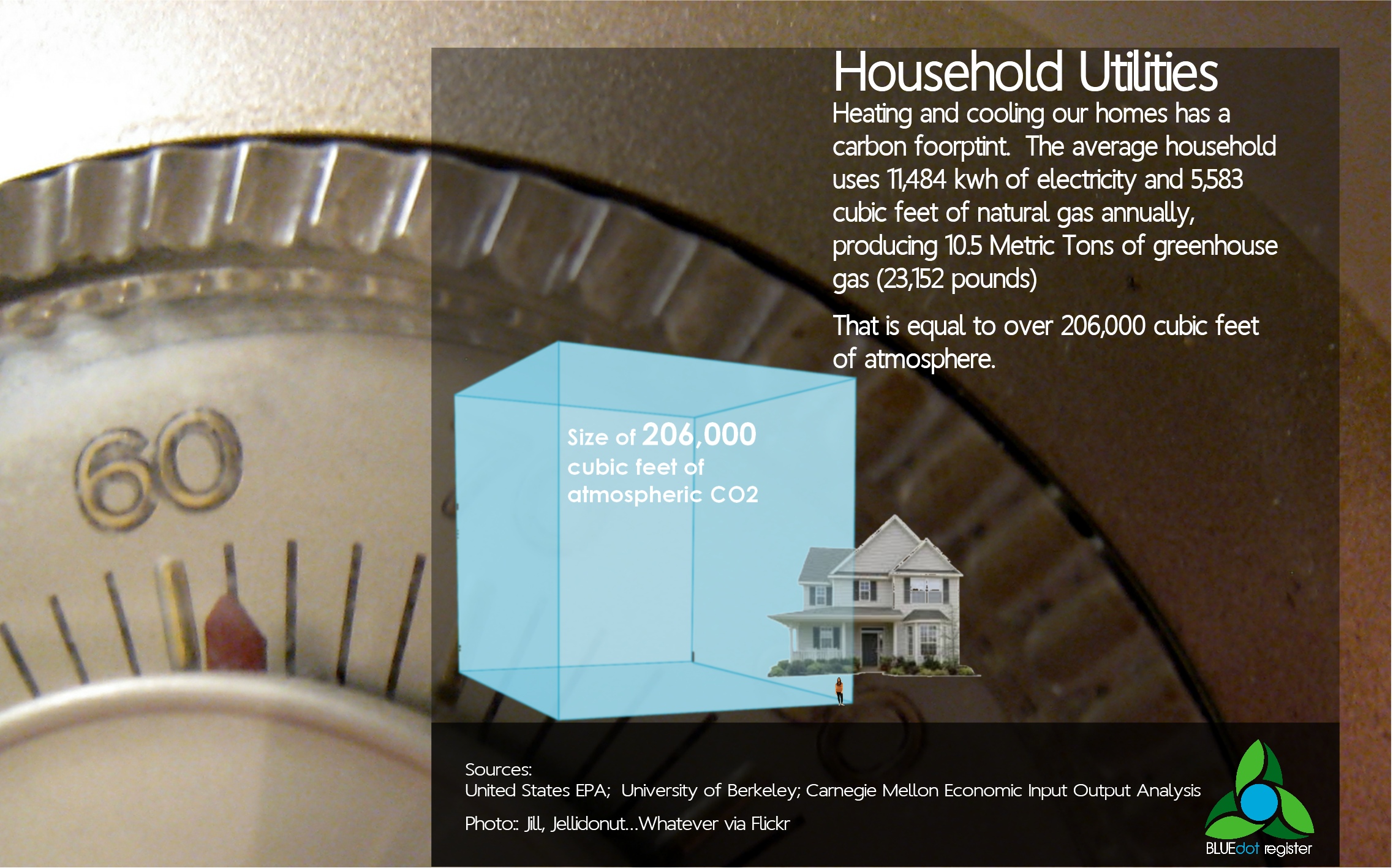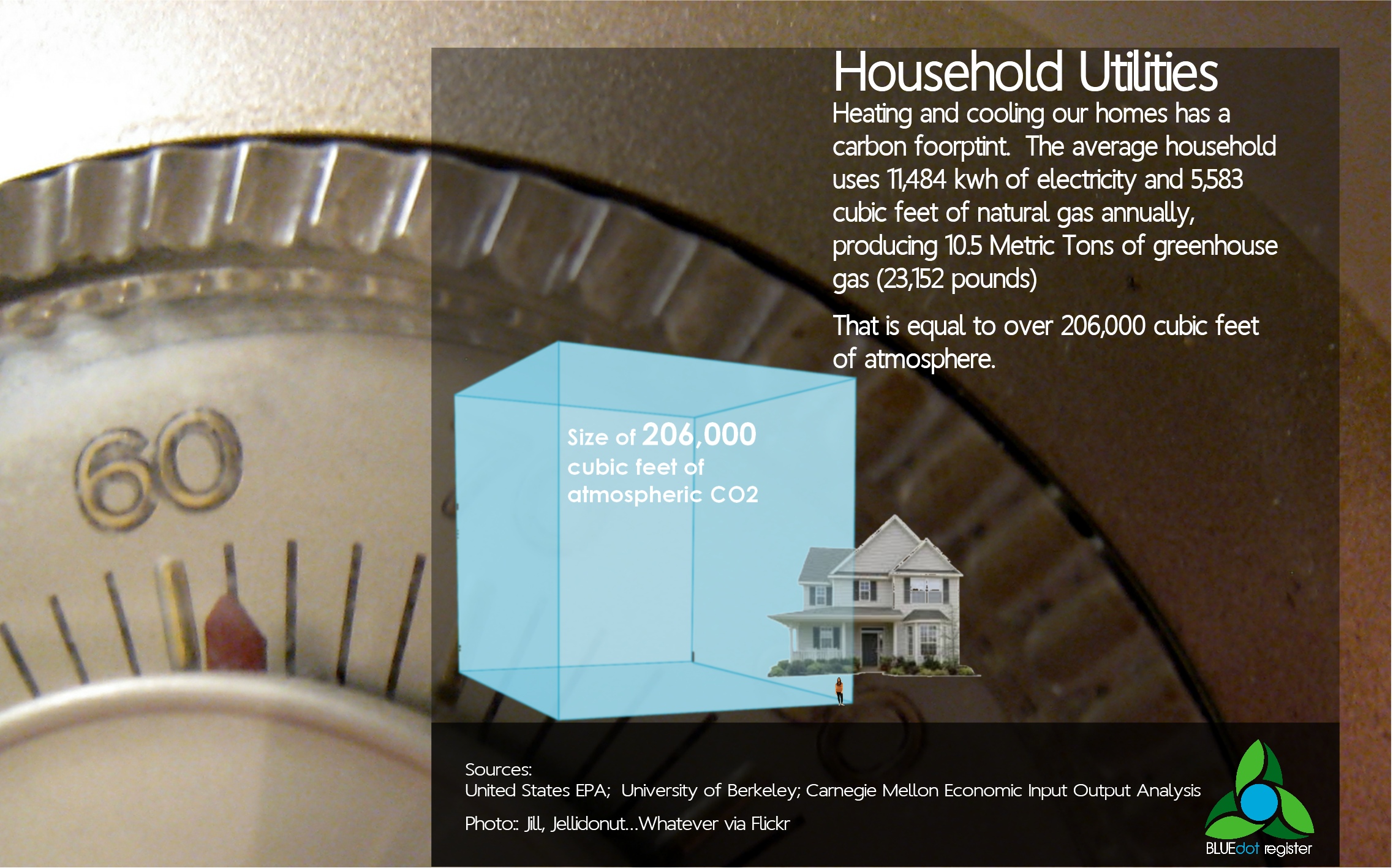 sale
Offset Household Heating/Cooling
Heating and cooling our homes has a carbon foorptint. The average household uses 11,484 kwh of electricity and 5,583 cubic feet of natural gas annually, producing 10.5 Metric Tons of greenhouse gas (23,152 pounds) - equal to over 206,000 cubic feet of atmosphere.
With this purchase you:
Offset your household heating and cooling impact for 1 year (25% discount)
Support an alternative energy or carbon capture project that would not otherwise happen
And you receive:

Offset certificate document
Project information for the alternative energy project your purchase helps to make happen
Infographic illustrating the volume of Greenhouse Gas your purchase eliminates
The knowledge you've restored what you inadvertently disrupted in our atmosphere!
Note: Certificate, Project documents, and Infographic will be made available electronically to you immediately following this purchase through a link active for 24 hours.